Arosea eco resort, your Ultental hotel: rediscover the inner balance
Life Balance Hotel in Val d'Ultimo: charm and elegance at the highest level
Welcome to Arosea Design and Nature eco resort in South Tyrol, where charm, atmosphere, comfort and well-being are waiting for you. Our Life Balance Ultental hotel, one of the top sustainable hotels in the region and located in the heart of Stelvio-Stilfser Joch Nationalpark, offers natural wellness beyond compare.
In this eco resort near Merano everything revolves around nature. Stone pine wood, sheep wool and slate – these three elements are integral to this Ultental Hotel. Our body care and beauty treatments use natural creams, oils and fragrances; our kitchen uses organic products, vegetables from the region, healthy and pure natural food in line with the alpine-regional concept of Life Balance Hotel and in the tradition of sustainable hotels.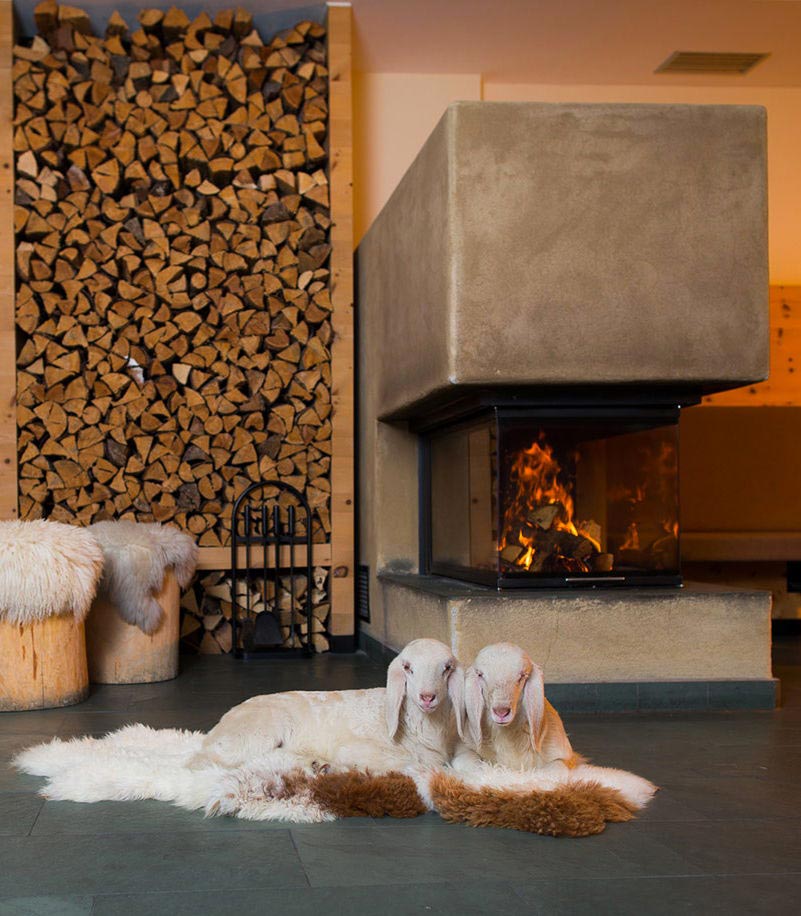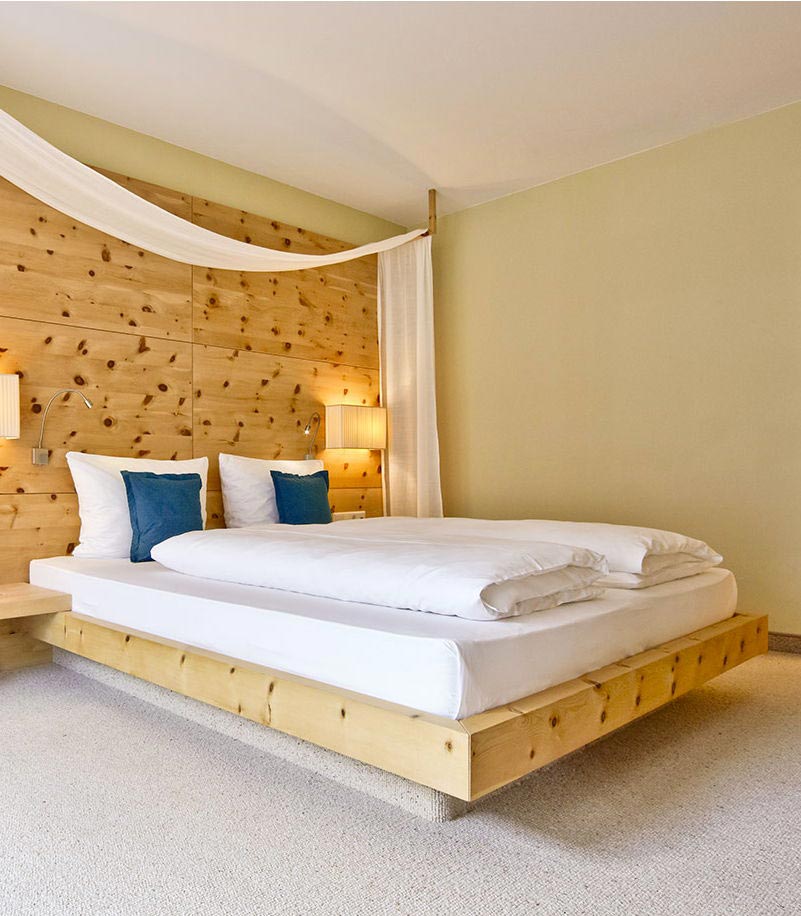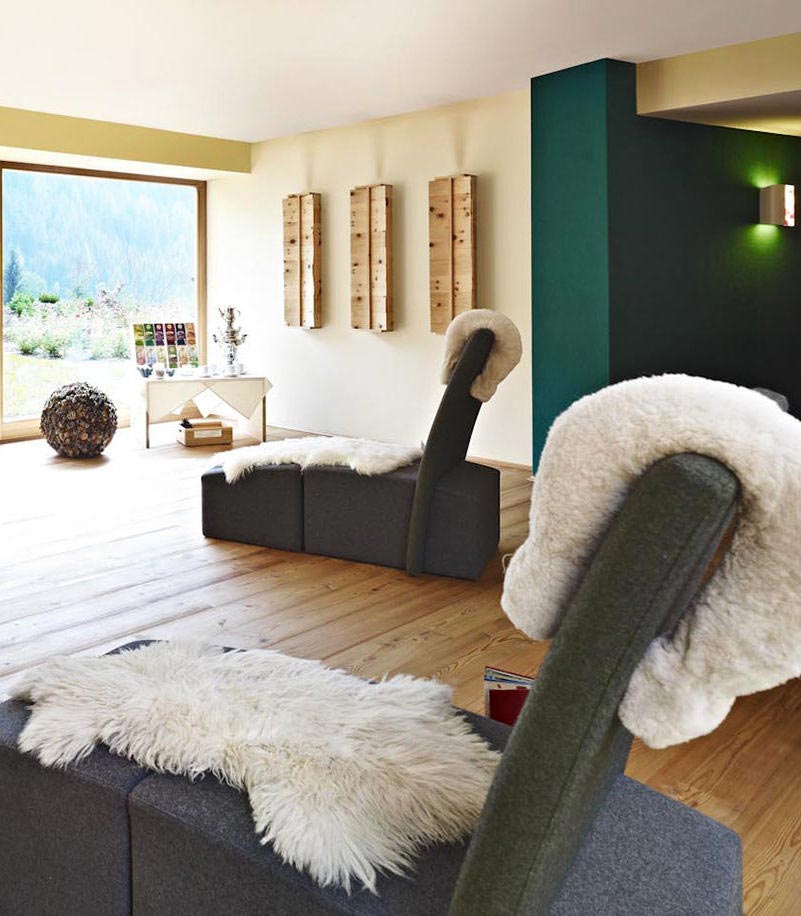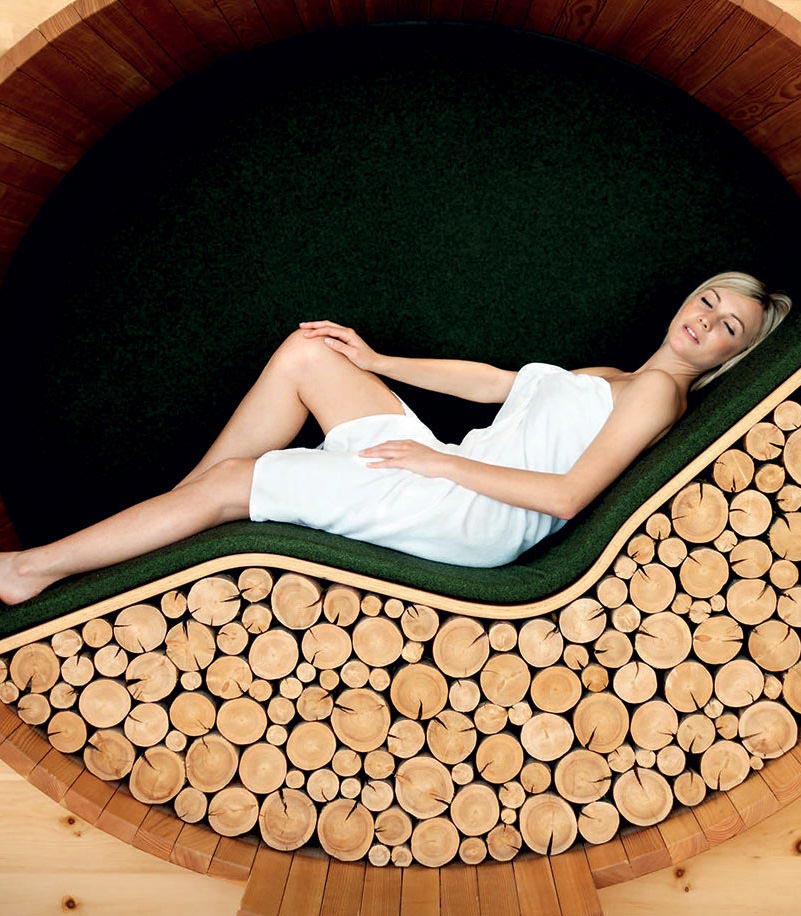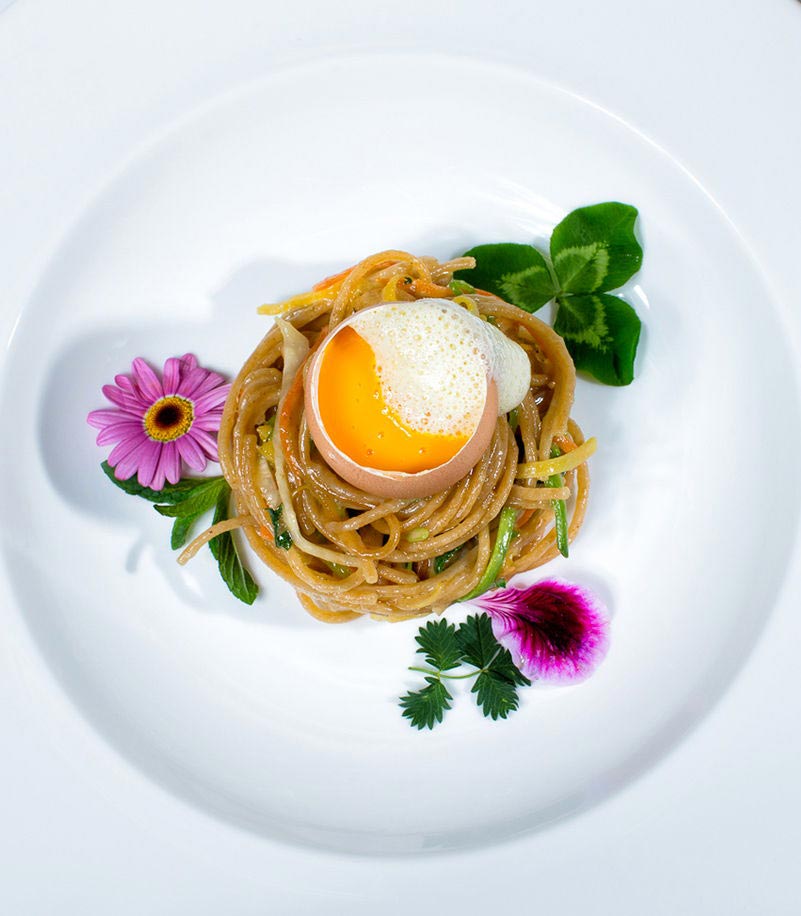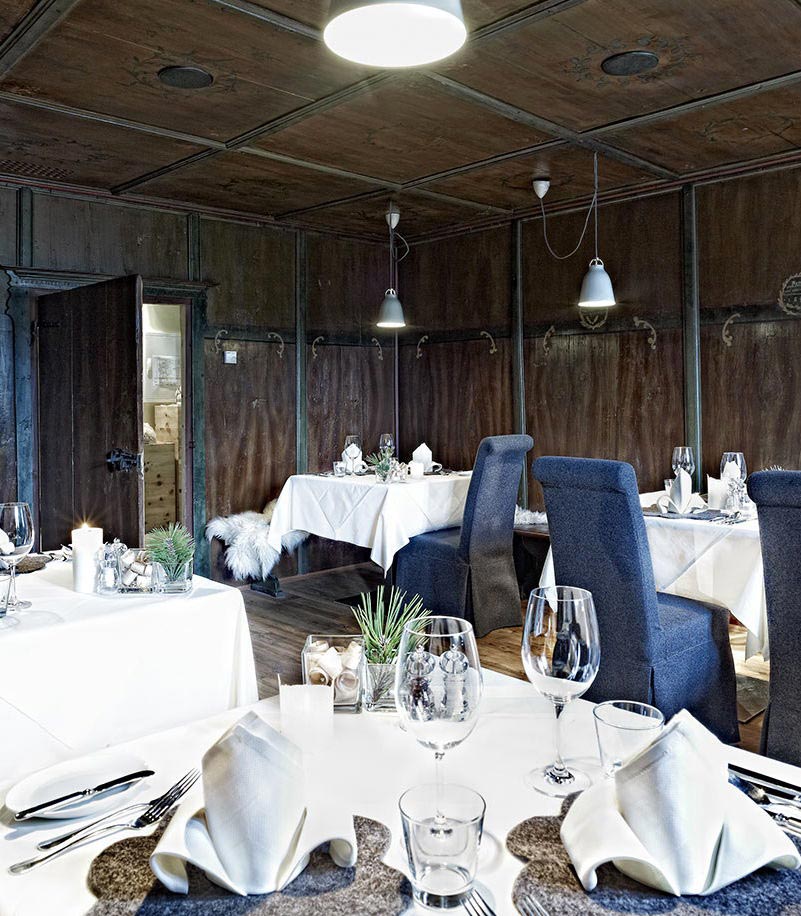 The Arosea Life Balance Hotel wholly embraces interaction, protection and respect for our fellow man in a single concept. Guests seeking a nature hotel are soon enveloped by a sense of physical well-being and inner peace in the Arosea eco resort in Ultental - a place where they can spend many unforgettable moments.
The Stauder Family and the entire team look forward to welcoming you to Val d'Ultimo in the Stelvio-Stilfser Joch Nationalpark. Leave your cares behind as you step into the lifestyle offered by Arosea Life Balance Hotel. The mission of our eco resort in South Tyrol is to help you find peace, harmony and the balance between body, spirit and soul.
We look forward to welcoming you to our Val d'Ultimo-Ultental hotel and offering you maximum comfort and relaxation.
Anne Stauder · Tim · Thomas Gerstgrasser